Scroll further down the page and fill up the required fields
to subscribe to our free periodic Email Newletter.
You may also view past issues of our newletters below.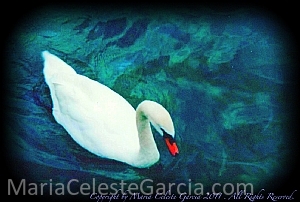 HELLO KINDRED BRIGHT AND GLORIOUS STARLIT SOUL!
Welcome To This Sector of the Lightworking Community.
We Invite YOU To Join Us Here...
Thank you for taking interest in "THE SERAPHIM PROJECT 2012-2027 :
Upholding The Divine Vision for Evolving Humanity On Earth".
Also known as "Project Seraph Healing Love Encodement Series",
this Sacred Project is geared towards the
BUILDING OF THE NEW CREATION
FOR THE INCOMING GOLDEN AGE ON PLANET EARTH,
and is currently focused on the Individual and Soul Group
Awakening and Empowerment of Starseeds, Angelics, 'Indigos',
Crystal Children, Wanderers, and Our Entire Human Family
Especially Those of us Who Are On The Conscious Spiritual Path.

Inspired Messages, Artwork, Music, Videos, Poetry,
Information on Healing Tools, Scheduled Events, Workshops,
and More will be sent to you from time to time
via this Newsletter so please stay tuned.

Sending Ripples Of Unconditional Love and Gratitude From My End To Yours.

Namaste...

~Maria Celeste Garcia a.k.a. VelAja TalaLei~

*If you have any questions or concerns,
kindly leave a message at
www.mariacelestegarcia.com/contact
Thank you very for your interest in subscribing!